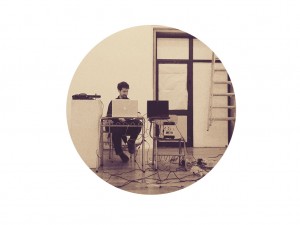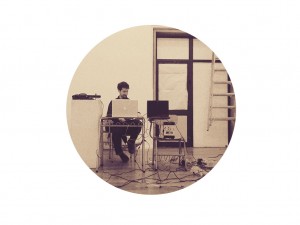 Pablo Garretón is a chilean composer, Licentiate in Music Composition and Master of Arts from the Catholic University of Chile, where he studied with Cristian Morales. He has also recently finished his Master of Electronic Music with Michael Beil at the Hochschule für Musik und Tanz Köln.
Garretón focus his works in instrumental and electroacoustic music as well as interactive art, multimedia and performance. He participated as composer and music performer in various theater and dance companies. Since 2010 he is also part of the Taller Ciclo, with which he has developed various musical works related to electroacoustic music and improvisation. His works have been played in Chile, Argentina, Perou, Finland and Germany where his concerts with Musik Fabrik, Ensemble Garage and Electronic ID stand out.
He has received scholarships from the Goethe Institute and the Festival for New Music Theater Munich to work in two art residencies in Buenos Aires and Lima. In 2017 he participated on a three months multidisciplinary art residency in Berlin with the Drittes Territorium Project working with sounds of the city's abandoned places.
Garreton was awarded with a two years scholarship of the Chilean Ministry of Culture and recently got a prize at the Acht Brücken Festival's International Composition Competition. Currently works in Paris at the Cité International des Arts residency program with a six months scholarship from Nord-Rhein Westfalen Ministry of Culture and Science.
www.pablogarreton.com